In this tutorial the basics of veneering are presented. The basic steps involved in applying veneer to a substrate are covered following an Introduction to Veneering. Veneering is an excellent method to extract more wood from beautiful and exceptionally figured woods.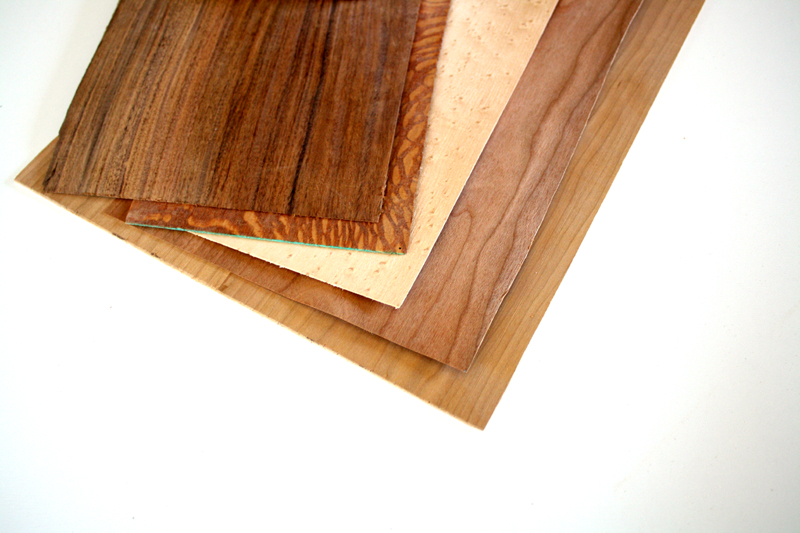 More is known today about veneering as opposed to past centuries; and much of this knowledge has been derived from examining the construction of early veneered furniture. Veneering today is once again associated with quality work and fine furniture making. There is also much more variety in veneers as opposed to solid woods. As beautiful, highly figured woods slowly become more scarce, the concept and practicality of veneering begins to make more sense.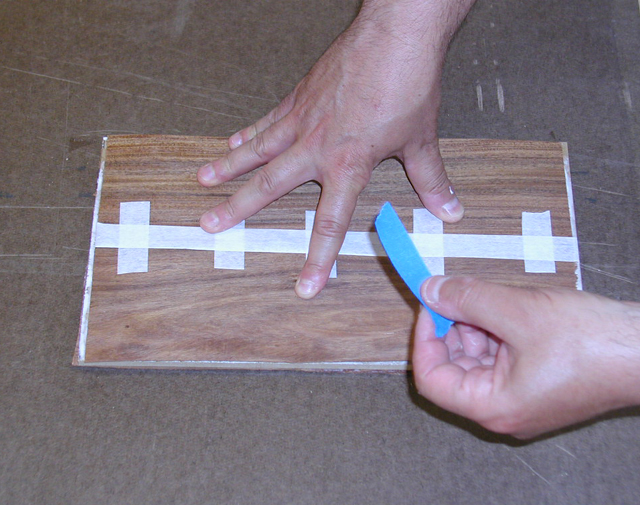 Different techniques used to create veneer are covered as well as the advantages of each. A step by step sequence is provided where a substrate or core panel is veneered on both sides using conventional veneering techniques. The equipment and tools necessary for veneering are covered as well as the accumulated I have gained over the past decade of successfully applying veneers and creating veneered furniture.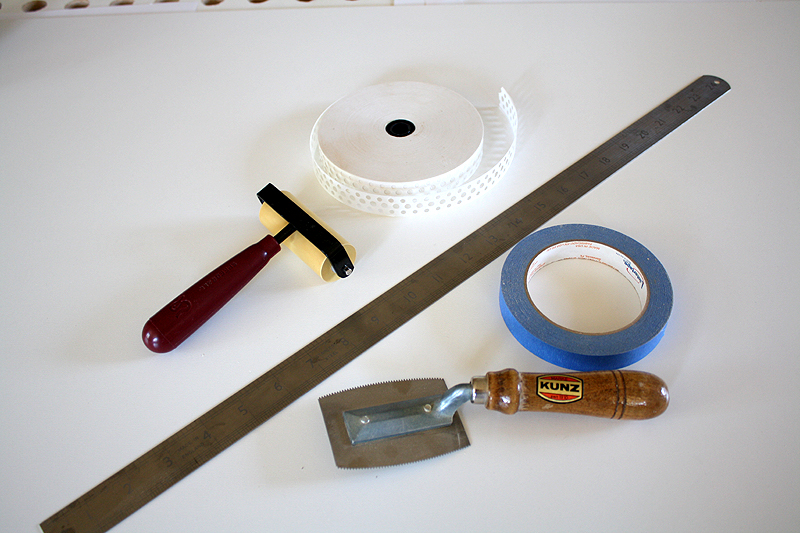 After following this tutorial which includes three videos, you will have a good understanding of veneering.