In this tutorial several topics in advanced veneering are covered. These topics range from resawing your own veneers to creating curved panels. The veneering topic emphasizes vacuum veneering as this has rapidly become the most effective and efficient process to laminate veneers onto substrates. With vacuum veneering, one less form or mold is necessary and the huge array of clamps necessary for conventional veneering is done away with.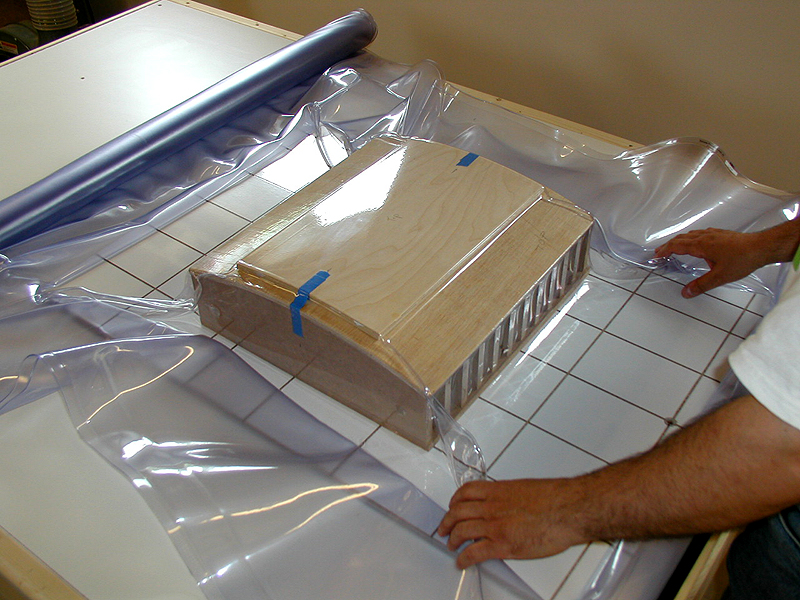 Both flat and curved panel veneering are covered in detail in this tutorial with a thorough step by step sequence detailing each of these processes. The detailed process of creating a curved laminated is also covered in detail.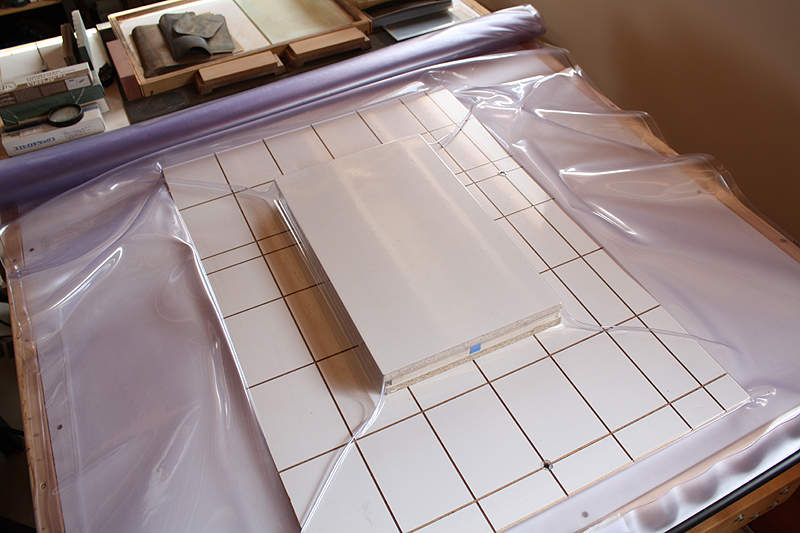 This comprehensive tutorial also covers the resawing of your own veneers and the advantages of this process. The flexibility and versatility gained from resawing your own veneers is a distinct advantage over purchasing very thin commercial veneers. Resawn veneers are thick enough to be able to scrape and even handplane, much like thick solid wood.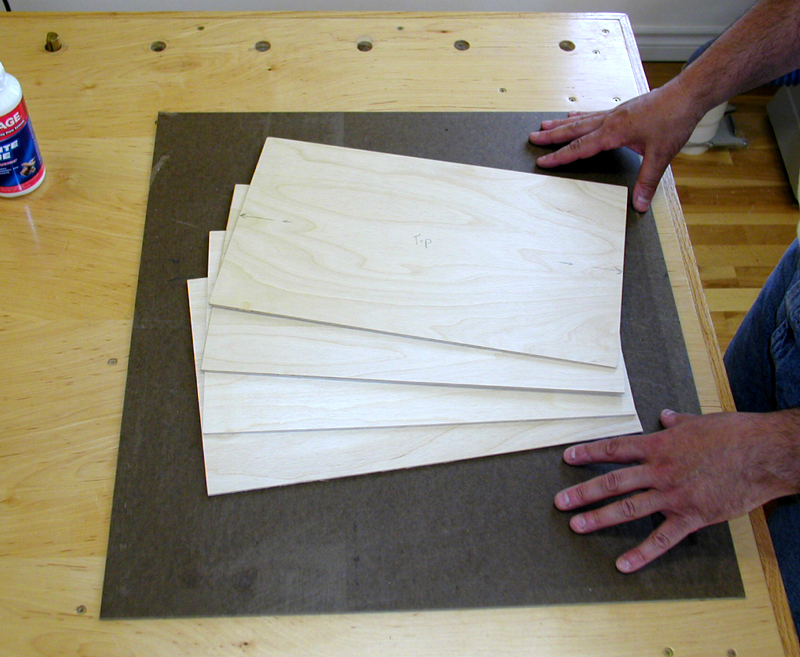 The bandsaw setup to be able to resaw your own veneers is also covered in depth with many photos to clarify this setup procedure as well as any modifications necessary to make to your bandsaw.