In this tutorial the selection and acquisition of wood for a woodworking workshop are presented. Buying the right wood for furniture and woodworking projects is critical as this step can lead to the success or failure of a woodworking project or furniture build. Opportunities to purchase or acquire good lumber should not be overlooked as someone else will seize on the opportunity.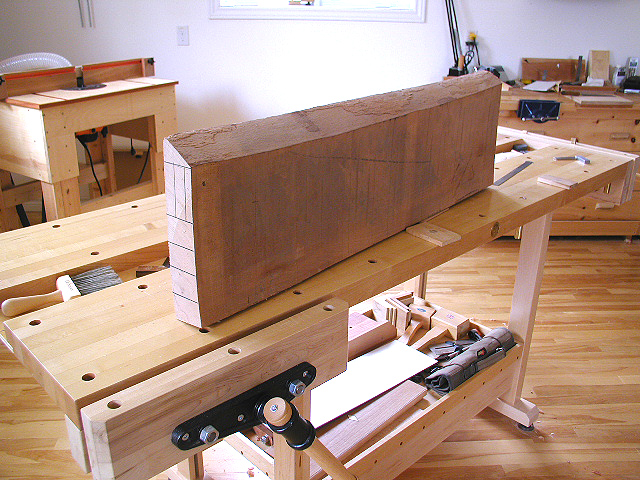 In my own workshop, I purchase or acquire lumber when I see an opportunity and if the wood is exceptional in quality and well priced. The selection of wood for woodworking projects and especially furniture builds should be performed with care. Flaws in wood as well as which characteristics of wood to look for when purchasing lumber are covered.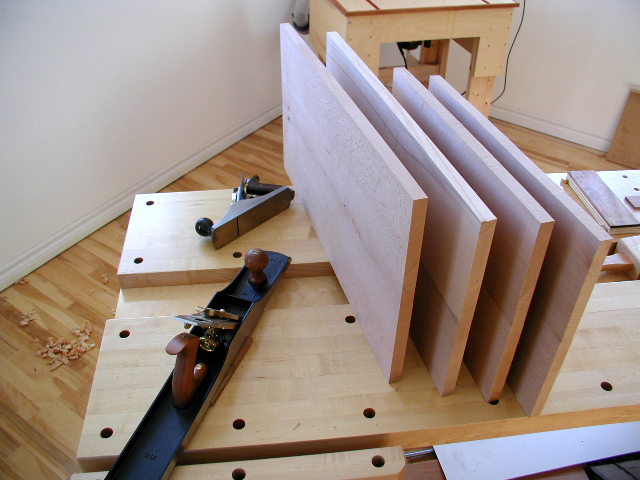 This tutorial also covers the steps involved in processing lumber into boards. Hardwood and softwood lumber as well as man-made wood based materials are covered in this tutorial. The process and importance of correctly drying lumber is covered as well the importance of purchasing or acquiring properly kiln or air dried lumber.
Different techniques of slicing wood from logs are discussed; both to optimize the yield extracted from a log and to generate dimensionally stable boards. After following this tutorial with included video, you will have a better understanding of what to look for when buying wood for your furniture projects.