Several years ago, 2006 to be exact, Michael Dresdner contacted me to ask about profiling my work and practice in an upcoming Woodworker's Journal online publication. Of course, I jumped at the opportunity to talk about my woodworking and how I got to where I was at the time. I was transitioning from primarily being a box maker to furniture making and the reasons for this shift in direction were discussed in the interview.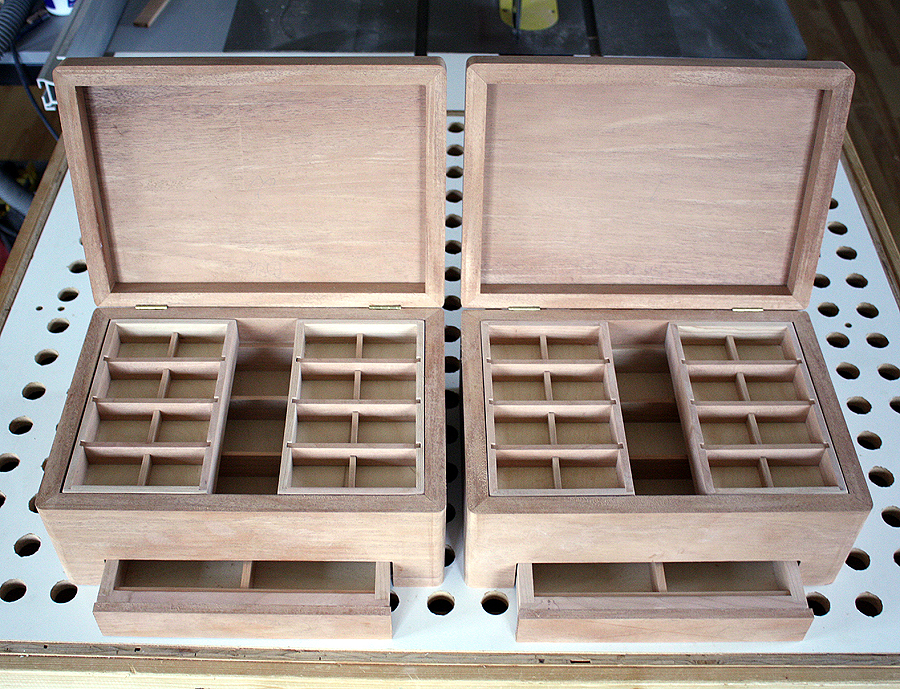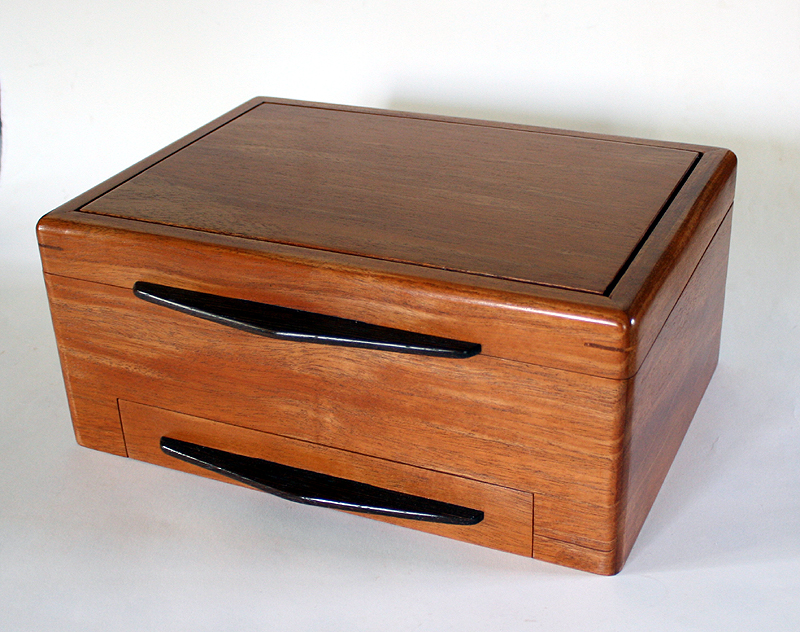 In that period, I had completed a series of courses at a high-end furniture making school and began to use hand tools more in my work. I recall that the year 2006 was an important juncture in my woodworking. I had embraced the Krenov philosophy and his methods of work. Reading and attending the fine furniture making school inspired me to increase the complexity and scale of my woodworking. I also learned to slow down my woodworking and focus instead on each and every piece rather than applying myself to creating in batch mode ( multiples). So my direction changed dramatically in the years 2006-2008 to where I now design + build one-off furniture pieces exclusively.
The most important takeaway from the interview would likely be the last line: "If you are tired of your day job, Pirollo advises, do what I did. Pursue your passion instead." I completely believe in this quote to this day. It is never to early to pursue your passion. Get a head start, so if unforeseen circumstances affect your livelihood (career), you will be prepared. Early on my hi-tech career, I pursued many woodworking courses at the college level, set up my own workshops and struggled and worked at learning woodworking. After experiencing a total of 3 downsizings, I gave up on my hi-tech career and moved on to a career in woodworking. This had been my Plan B all along 🙂 The important part is that I was well prepared to launch a second career. You never know where fate will lead you!
I'll let you read the article.
Norman Pirollo: The Refined Edge of White Mountain